San Francisco International Flute Festival proudly presents Competition, Masterclasses, Workshops, Flute Choirs, Flute Vendors, and Gala Concerts. The event will be held from 9am to 9pm on Saturday and Sunday June 16 & 17, 2012 at the San Francisco Conservatory of Music.

Since this is a flute festival, we would especially like to encourage flutists, or other music students, to help out.
Bonus: All Festival Volunteers who play the flute will have their names entered into a drawing. 1st Prize is a private lesson with Viviana Guzman, the Director of the SF Flute Festival.
San Francisco Conservatory of Music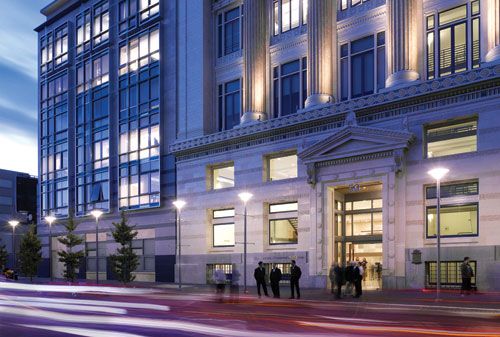 50 Oak Street
(between Franklin Street and VanNess Avenue)